About NFTY-BAY
Bellingham Area Youth (BAY) is Congregation Beth Israel's high school youth group, which is affiliated with the North American Federation for Temple Youth (NFTY). We provide a fun link between high-school students and the Jewish community. Our activities include social and spiritual events as well as Tikkun Olam. Check the congregation's weekly e-mail for updates on activities and events. Contact the advisers to be added to the closed-group Facebook page.
Meet our advisers, Amanda Robins and Daniel Zagnoli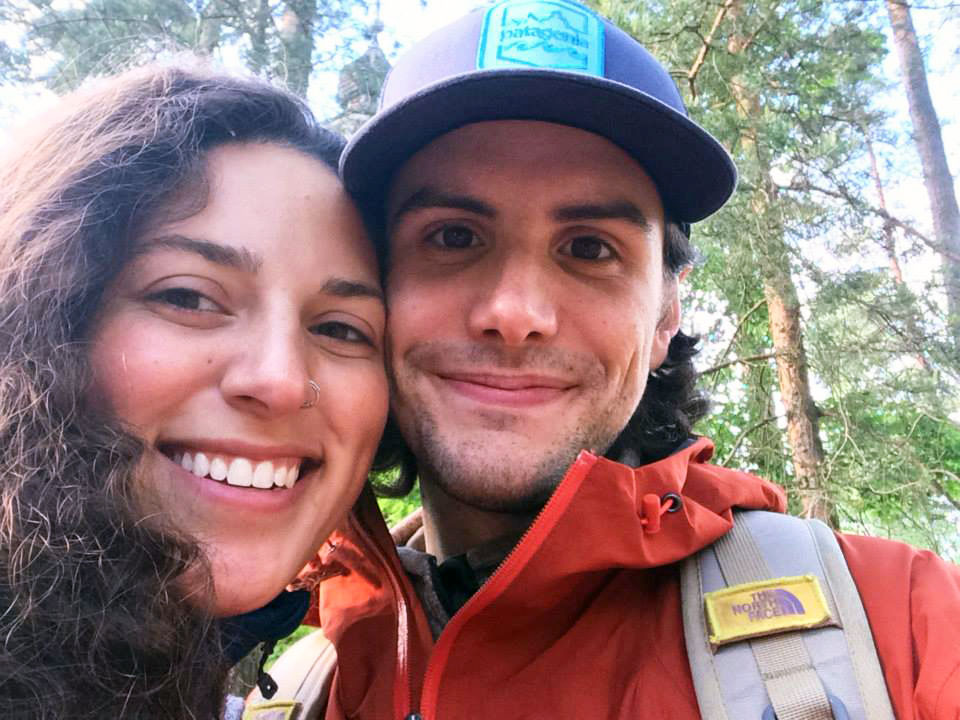 Hi there! We are excited to introduce ourselves as the NFTY youth group advisers. We are thrilled to be in this role within our synagogue community, and look forward to collaborating with the teens and parents of our congregation to bring relevant and engaging Jewish youth programming to CBI.We both grew up outside of Philadelphia in religious households. Amanda grew up in Conservative Judaism, while Daniel was raised in the Protestant church and is currently exploring a path to Jewish conversion. We both attended Cornell University where Daniel
studied engineering, and Amanda focused on biology and international development. After college, Daniel continued his engineering
studies as a Master's student at Ohio State University, and Amanda earned her Master's in Nonprofit Management at University of Washington. Currently, Daniel works for a small engineering consulting firm in Ferndale, and Amanda is the Street Outreach Program Manager for Northwest Youth Services. In our spare time, we love to go skiing, backpacking, rock climbing, and mountaineering. We hope to incorporate our love for the
outdoors and social justice into some of the upcoming NFTY events. We are open to hearing feedback and suggestions from out Beth
Israel family, so please don't hesitate to reach out to us at youthgroup@bethisraelbellingham.org
Check out our

NFTY Events page

for upcoming events
NFTY-NW's first Kallah in Bellingham was also the first event in Beth Israel's new building in 2018. Here are some photos at the synagogue and around town at the teen's social action activities:
NFTY in Bellingham 2018
Bellingham teen served on National Board
Asher Suloway-Baker (front row, far right) was elected Communications Vice President for 2017-2018 NFTY North American Board during NFTY Convention in Chicago Feb. 17, 2017. From URJ President Rabbi Rick Jacobs: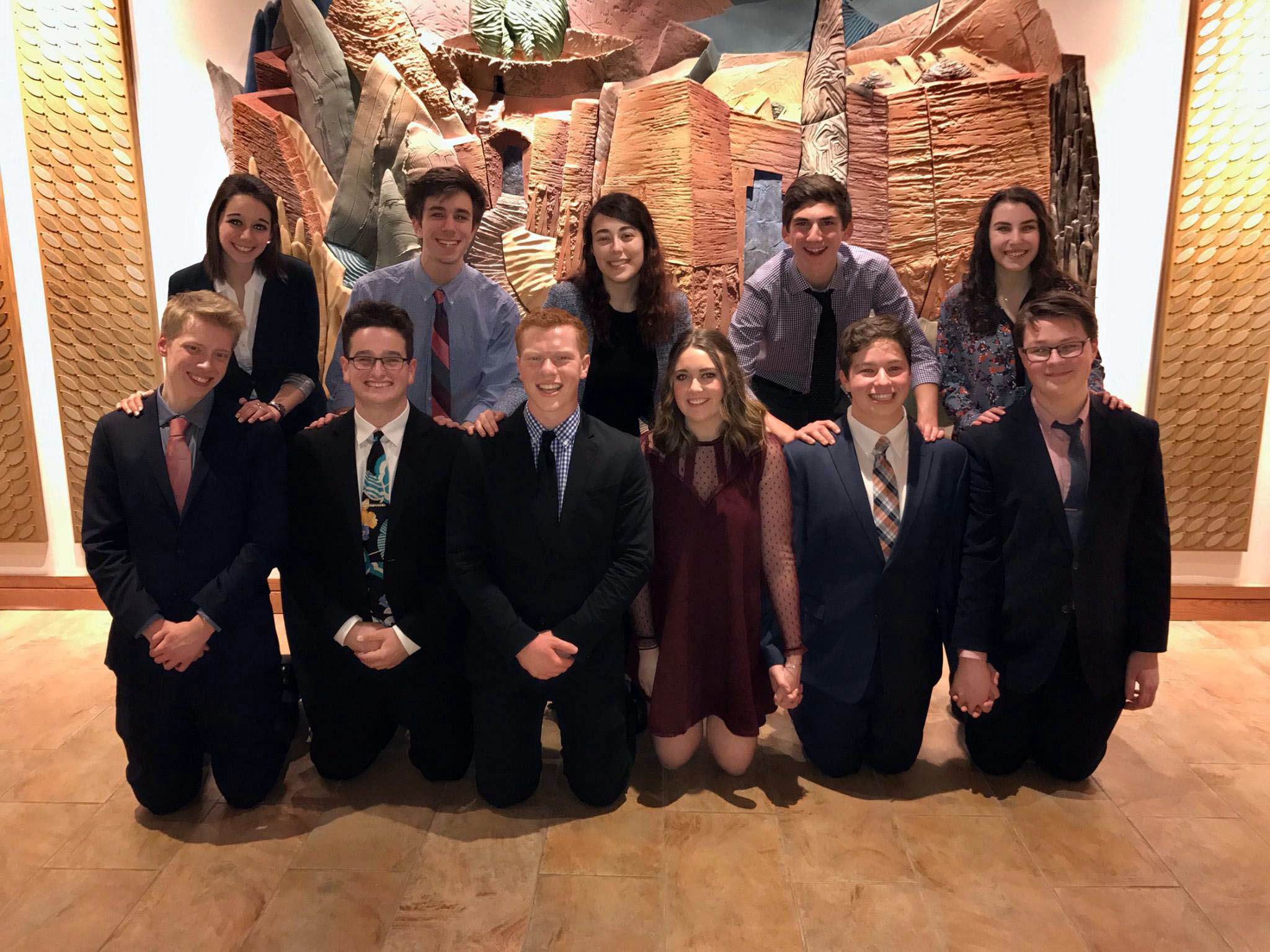 Dear Asher,
Mazel tov on your recent election as NFTY's Communications Vice President! Your selection for this post is a fitting tribute to you and your commitment to Jewish life—now and into the future. From all that you have accomplished as the Communications Vice President for NFTY Northwest, to your role as the Youth Representative for your synagogue's Board of Directors, I know that you will excel and thrive in this role. I look forward to working together with you and the rest of the NFTY board in the year ahead and hope that this endeavor will bring you joy and fulfillment. Yasher koach.
URJ Youth and College Programs
Our family of programs for ages 8 to 26 include NFTY teen programming, URJ Camps, Israel travel experiences and social justice programming at the Religious Action Center.
It's never too early to start thinking about next summer at Camp or in Israel!
Ready to start planning the best Jewish summer experience for your child? The URJ Camps and Israel Programs are already planning for the summer of 2013! With high-caliber facilities, engaging programming, and a thoughtful and caring staff, we've been a vital part of the lives of tens of thousands of children for nearly six decades. Learn about session dates, program offerings, and request more information at our website.