madrichim  מַדְרִיכִים

Counselors/guides

hadracha  הַדְרָכָה

Noun for counseling/guiding

madrich  מַדְרִיךְ

Counselor/guide (male, singular)

 madricha  מִדְּרִיכָה

Counselor/guide (female, singular)
Kesher's Madrichim (Leadership) Program is open for high school students (9th & 10th graders should also be enrolled in Confirmation class).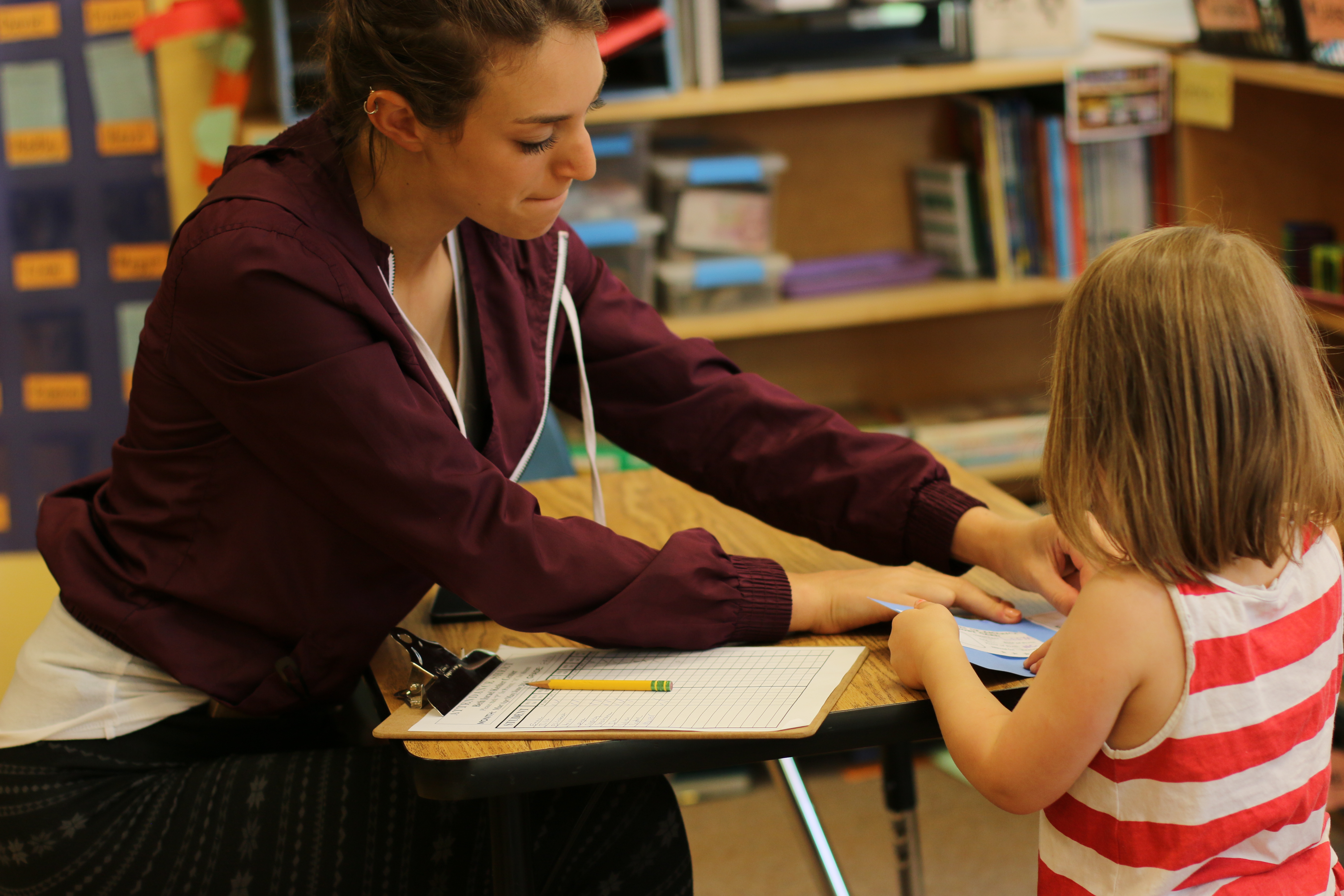 By becoming a Madrich(a), high schoolers will serve as a teacher's assistant in one of our Kesher groups on Sunday mornings, and/or during Kesher B'Ivrit (Hebrew classes) on Sunday afternoons. Madrichim help teachers with daily activities such as: leading small groups, taking attendance, helping with art projects, working with students who need some extra attention, and most importantly, serving as a Jewish role models for younger children.
Working as a Madrich/Madricha is a paid work position. While madrichim assist teachers in classroom tasks, their responsibilities go beyond the administrative duties suggested by the term "teachers' assistant." As madrichim, they guide younger students toward a positive Jewish journey experience by demonstrating their involvement, their skills at collaboration, and their initiative.