Adult Programs
By urjnetworkadmin in Adult Programs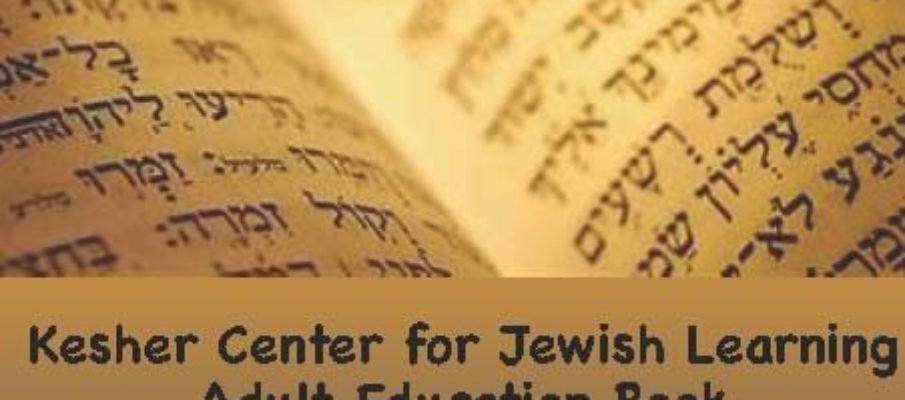 Due to our temporary building closure because of coronavirus, classes from March 12, 2020 forward are cancelled. Stay tuned for new times and dates.
Register now for new courses
Lifelong learning is a central tenet of Judaism and we are finally thrilled to offer you various courses which we hope will pique your interest. Whether you are a veteran adult ed student or a newcomer, we look forward to engaging with you in Torah and the Jewish tradition and making new friends in the process.
You are encouraged to register ahead of time in order that we may provide appropriate materials and to ensure that a class will not be cancelled.
— Rabbi Joshua Samuels
Scroll through (or download) the pamphlet below
Adult Ed 2019_2020 - high rez

By urjnetworkadmin in Adult Programs
What Jewish topic do you want to learn about or discuss?
What text have you always wanted to explore but never had the opportunity?
What current Jewish issue in on your mind? 
With Living Room Learning you open up your home to a small group (around 8) of friends and neighbors, come up with a Jewish topic, and Rabbi Samuels will bring the materials to study.  Start brainstorming Jewish topics your group would like to delve into, then contact Rabbi Samuels to schedule a date.