March 29-30, 2019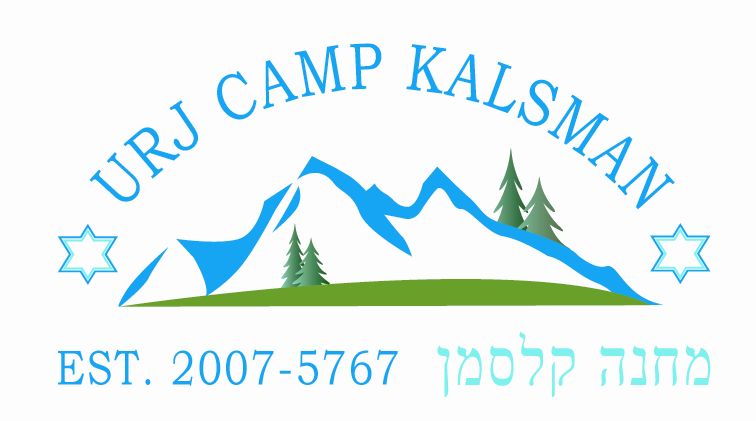 Registration for Taste of Kalsman is now open!! Mark your calendars for March 29-30, 2019!
Taste of Kalsman is a two day, one night retreat for 1st-4th graders to experience all that Camp Kalsman has to offer. Click the link below for more details.
Taste of Kalsman campers will live in our comfortable cabins with our all-star staff. Staff will accompany campers as they create masterpieces in arts and crafts, sample our sports activities, and celebrate a camp Shabbat.
It is sure to be an amazing time! Learn more and register today (space is limited!) by clicking here: campkalsman.org/event/taste-of-kalsman/
If your new camper is interested in registering for a 2019 summer program after their amazing Taste of Kalsman weekend, $100 of their retreat cost will be discounted from their Summer 2019 camp tuition (first-time campers only)! Sessions for summer 2019 are filling up — read more about camp here.