Interfaith Families
Choosing Judaism: Reform Judaism provides information via a question-and-answer format along with additional resources for those thinking about conversion.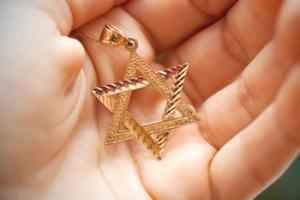 By urjnetworkadmin in Interfaith Families
For over 30 years, Reform Judaism been committed to welcoming interfaith couples into our community. Interfaith issues impact entire families. Grandparents, parents and children all face challenges posed by differing religions and cultures. The most important thing to remember is that you are not alone. We are here to serve as a resource for you and your extended family. Learn more about Interfaith Family Resources.