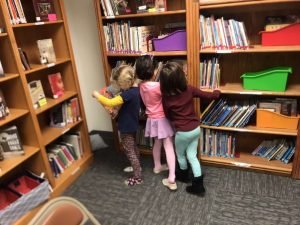 The Kesher Youth Library has acquired tons of new books and is under construction!
We are super excited for the library makeover, and for how much we are going to utilize this space when we return in person.
Our deepest thanks go to Tamar Clarke and Joan Wayne for all their hard work organizing, building, and now remodeling this soon to be revealed space!